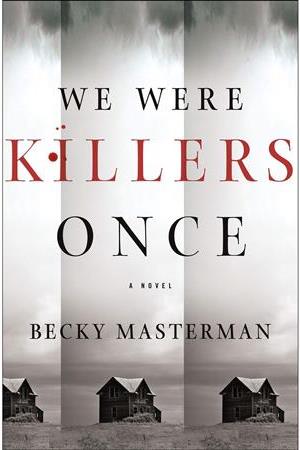 In 1959, a family of four were brutally murdered in Holcomb, Kansas.  Perry Smith and Dick Hickock were executed for the crimes, and the murders became the subject of Truman Capote's masterpiece, In Cold Blood.
But what if there was a third killer, who remained unknown?  What if there was another family, also murdered, who crossed paths with this band of killers, though their murder remains unsolved?  And what if Dick Hickock left a written confession, explaining everything?
Retired FBI agent Brigid Quinn and her husband Carlo, a former priest and university professor, are trying to enjoy each other in this new stage of their lives.  But a memento from Carlo's days as a prison chaplain has become a target for a man on the run from his past.  Jerry Beaufort has just been released from prison after decades behind bars, and discovers the possibility of the confession that implicates him.
Following the path of this letter will bring Jerry into contact with the last person he'll see as a threat: Brigid Quinn.  Because Brigid was a killer once, too.
Praise for We Were Killers Once
"The book is stunning. Best villain in a decade. The plot is mesmerizing, with a narrative that shocks as it enthralls." Ken Bruen
"Former FBI agent Brigid Quinn, with her trademark toughness, raw humor, and human frailty, is back and better than ever in Masterman's latest novel….a gripping premise, brilliantly executed…" Shari Lapena, New York Times bestselling author of The Couple Next Door.